I was recently asked a question about the eastern Telvanni island.
 Gnomey wrote  me that it's just a non-canonical addition to the fan-maded map.
And this was true, official map has no this island
And map where he was – some fan map of province for oblivion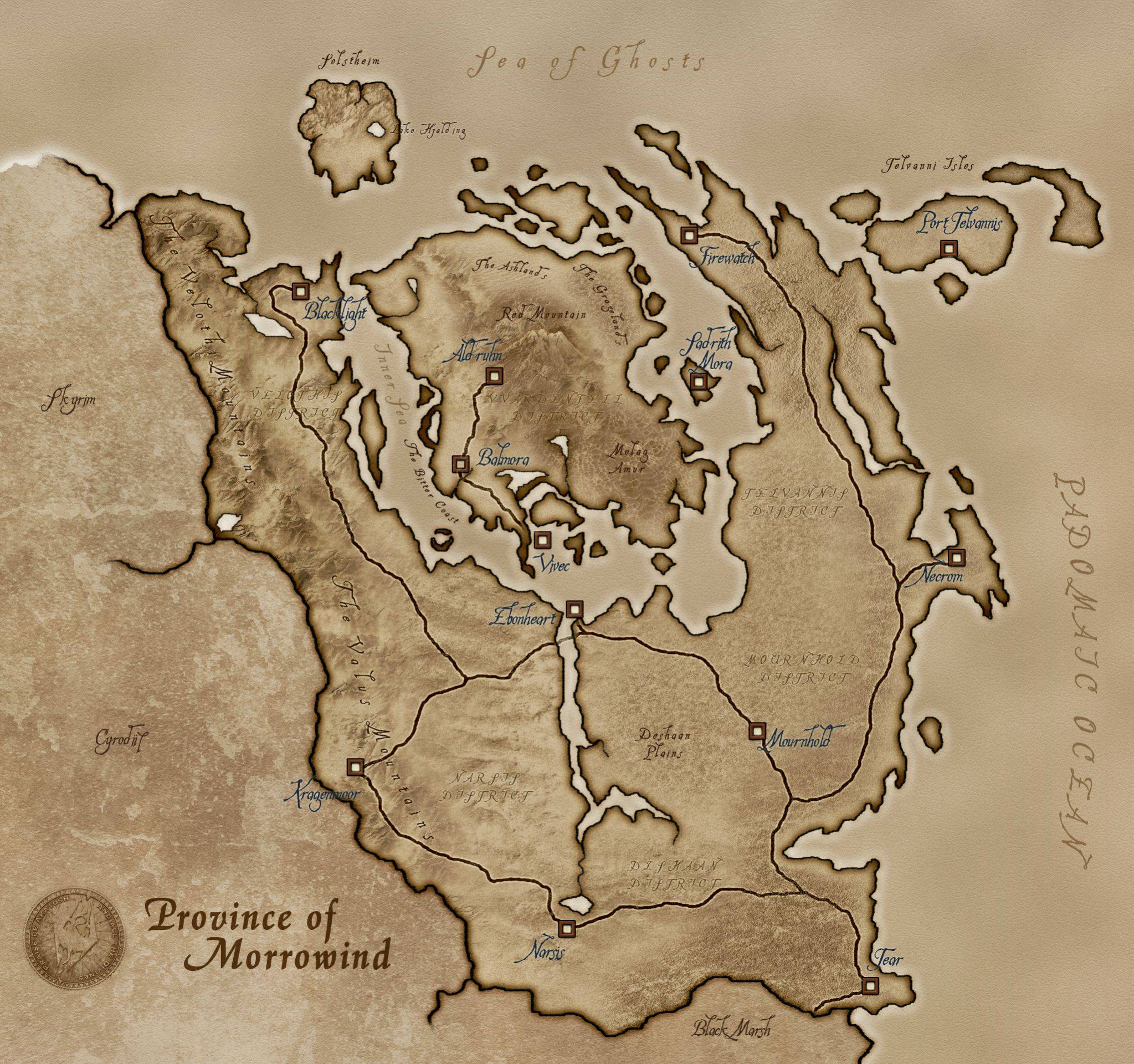 But now I noticed that the island was on the fan map, on which TR and PT basis on.
So I decided to start a small discussion about it.